With the recent release of the Home Center 3 in Europe, there have been a huge number of enquiries about the release of the Australia/New Zealand model. Here's an overview of the information most commonly requested.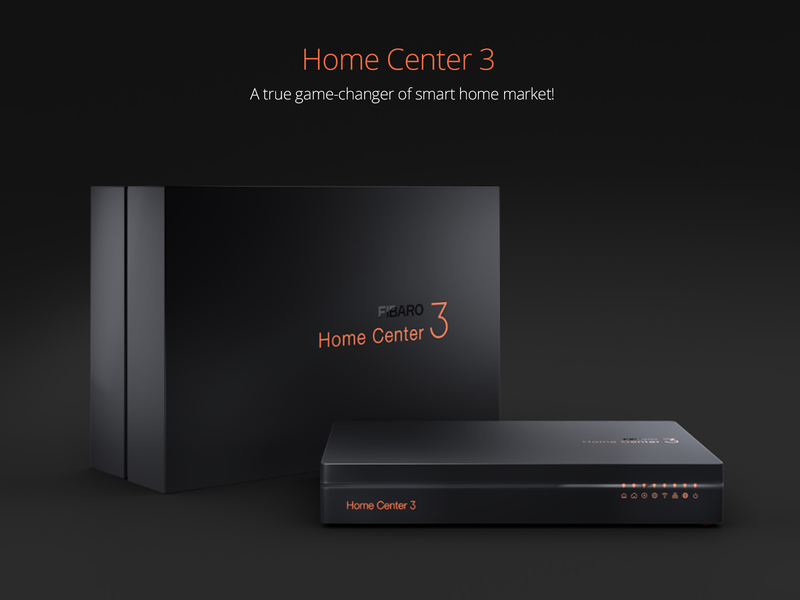 What's new?
The upgraded specifications and brand new user interface make the Home Center 3 the most advanced smart home management unit in the world.
When can I purchase?
As part of a scheduled roll out to ensure quality across all Z-Wave frequencies the availability of the Home Center 3 in Australia no earlier than July 2020.
How will I know it's available?
All of Fibaro Australian partners will be in contact prior to the first stock arriving and will be equipped to answer any questions you may have. Any changes to the scheduled availability date will also be communicated through these channels.
How much does it cost?
Pricing of the Home Center 3 has not yet been confirmed but will close to parity with the Home Center 2.


---

10 years of smart home automation experience
The brand new Home Center 3 has to handle intensive development, continuous progress and the growing demands of electronics and users. This makes it a long-lasting gateway that will tackle vast majority of the industry changes. customers issues and reduces the carbon footprint to a minimum.

A rich interior is not enough
The elegant shape of the Home Center 3 is the result of a selection of colours, a harmonious play of black and copper. The casing is covered with a soft touch technology that does not leave fingerprints on the surface. The subtle design lets the device blend in anywhere without interfering with the surroundings.