PacPrint is the largest print show in Australia that occurs every four years. It is the most comprehensive and relevant business-to-business event serving the evolving needs to the print, sign and graphic communications industry. PacPrint 2021 had to be postponed from last year due to Covid restrictions. With the threat rapidly receding, organisers are confident that print business owners and managers from Australia, New Zealand, and beyond, will have every reason to attend. PacPrint are calling it PacPrint 2021 when it is in fact 2022 based on the show's delay from 2021.
PacPrint21 taking place on June 28 - July 1, 2022, provides the industry with intelligence, ideas, information and inspiration to survive, and prosper, into the future.
With over 8,000 square metres of state-of-the-art equipment and technology on display, industry leading education and networking programs and an audience of more than 10,000 industry professionals, PacPrint is the event that brings buyers and suppliers together
How?
Send an email to vishalg@alloys.com.au
Make a booking with Vishal Gohel - Category Sales Specialist for Print from Alloys. *Products demonstrations at the HP booth will require reservations.


---

HP booth at PacPrint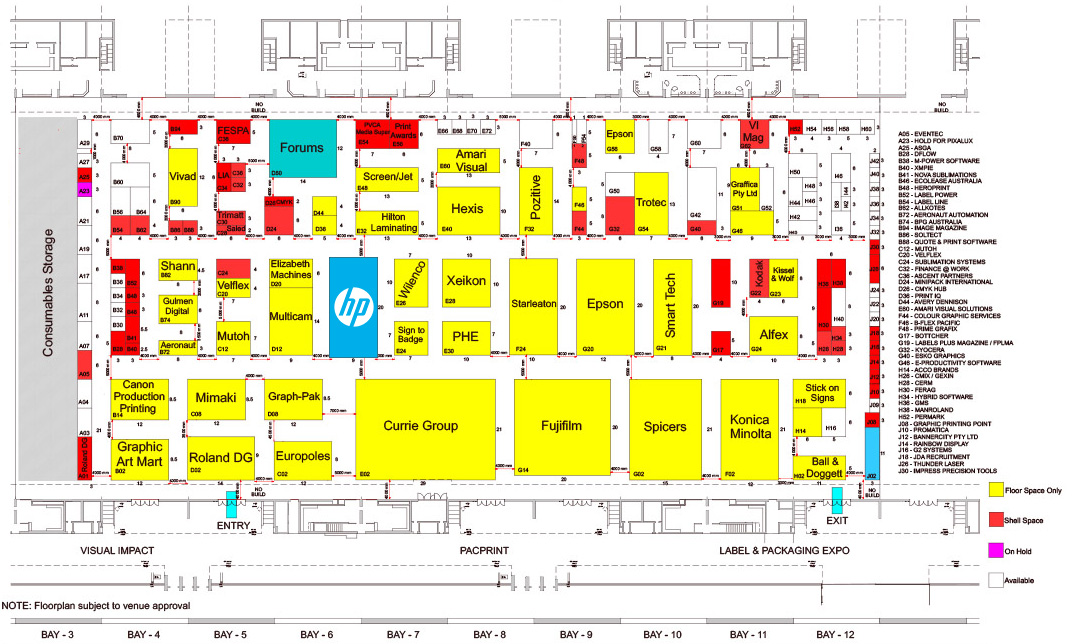 HP stand E14
Equipment from HP and other key suppliers will be on display on the show floor. HP's focus will be on graphic arts applications. Inc DesignJet, Pagewide, and Latex are just a few of the printing technologies that will be offered. Both Z9+ 44" V-trim and Z9+ Pro 64" DesignJet products will be available on the stand.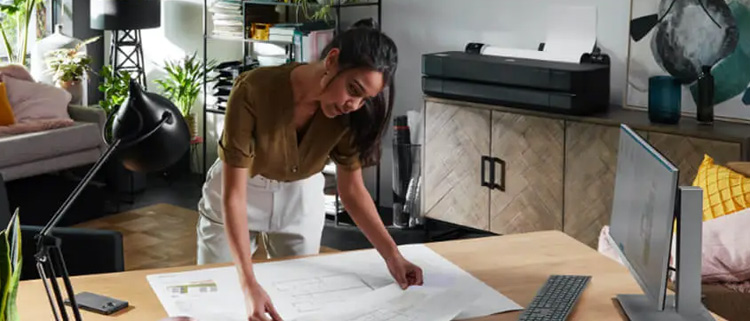 HP DesignJet printers
The HP DesignJet Z-series is designed with the graphic artist in mind. With systems designed to help manage colour in a quick and efficient manner, these printers are ideal for any type of creative industry. The HP DesignJet Z6dr with V-trim and Z9+dr with V-trim are the only printers in their class that offer four-sided trimming for true borderless output. Unique features like these make the HP DesignJet Z-series printers a firm favourite with customers and really help reduce finish and turnaround times. Ideal for meeting tight deadlines with the stress!
Looking for discounts or trade-ins with HP DesignJet Z-series Printers?
Click here to see our latest promotion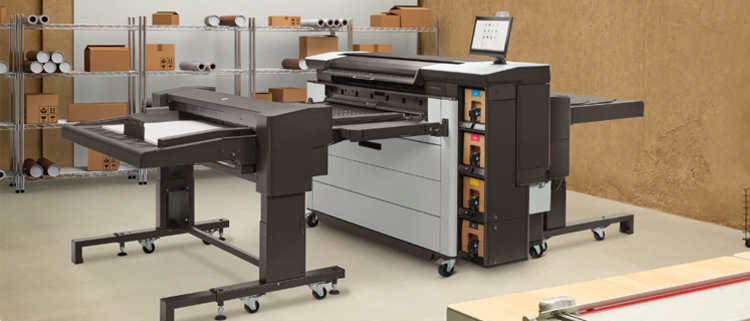 HP PageWide printers
You can count on the value you receive. You can make any short-term graphic poster profitable with HP PageWide printers. Make use of a range of paper, cardstock, and board sizes. Enjoy a complete cut-sheet workflow as well as a quick double-sided cut-sheet. For retail poster production, this is a cost-effective investment. This small device does not require any special electricity or ventilation. To deliver short-term retail posters, print mixed outputs up to three times faster than other HP big format printers.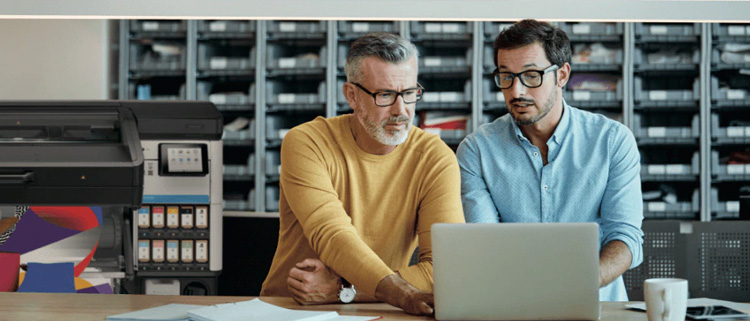 HP Latex Printers
Deliver outstanding image quality on a wide range of media and add value to your business offering with innovative water-based HP Latex inks. Print on just about any substrate and get scratch-resistant, durable prints with HP Latex Inks with high-efficiency curing system, prints come out dry and ready-to-use. HP Latex Optimiser and Optical Media Advance Sensor enable high quality even at the highest productivity levels. Embrace a more sustainable approach with energy efficient printers.