Voice control is rapidly becoming the next big thing in home automation, coupled with significant accessibility for the average home owner and DIY enthusiast.
Imagine picking up your toddler from daycare in a miserable rain storm and driving home in foul weather. With a child in one arm, and groceries in the other, you enter your home through the garage only to discover it is dark and uncomfortable inside as well.
With voice control via Amazon Alexa products like Echo, Tap, and Dot, you can turn on and brighten lights in specific rooms or all the lights in your home, start the coffee machine, activate small appliances, and more. All before you set down the kid and the groceries. 'Alexa – Turn kitchen lights to 75%' safely guides your way.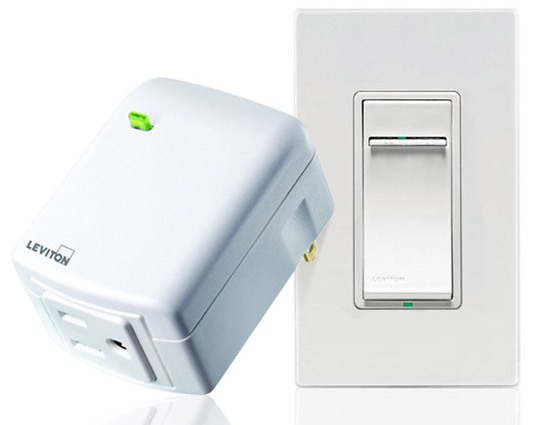 Voice control is a market trend that you want to include into your business to shift your value proposition. You can integrate Leviton, FIBARO, and other leader brands with voice control devices such as Amazon Alexa to offer a comprehensive solution.
Visit one of our showrooms
to experience the latest in voice control and home automation.
Source: Leviton