The education landscape has changed very rapidly over the last few weeks. It is now more important than ever to adapt to online and distance learning while maintaining a high level of education.
BenQ is making it easy and efficient for teachers to deliver lessons, wherever they may be. Whether it's in the classroom or at home, stay safe and productive with EZWrite 5 Cloud Whiteboard and EZWrite 5 Live.
EZWrite 5 Live connects teachers with students around the world. Ideal for in-class and distance learning alike, the service allows students to participate in lectures from their personal devices. Teachers can utilize EZWrite 5 Live to import teaching materials or use it as a cloud whiteboard. The integrated video conferencing simulates the classroom experience, further boosting interactivity.

EZWrite 5 Live takes Cloud Whiteboarding Completely Online! No hardware necessary, EZWrite 5 Live is installation free and runs from your browser. Easy to start and join a session, Interactivity and Collaboration Anywhere.

Features:
Installation free, no software
Fully online, runs in your device browser (Chrome, Safari, or Firefox)*
Cloud Whiteboarding with no additional hardware, BYOD
One on One Video Conferencing for remote learning**
Attendance List
Share documents like PDF and Images
*Requires a AMS or IAM account to host a session (click here to learn how)
** Use 3rd party software for group AV streaming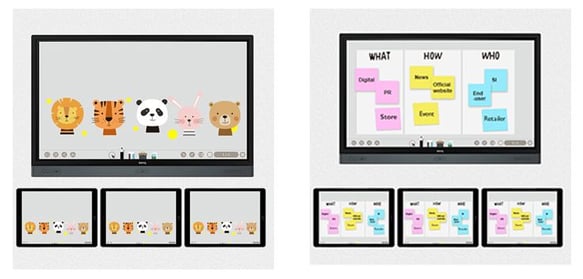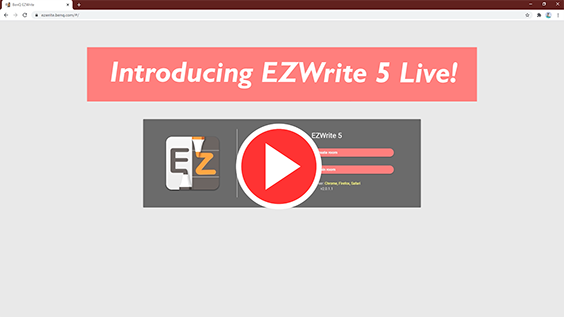 4 More Tips to Eliminate the Spread of Germs While Continuing to
Deliver Quality Learning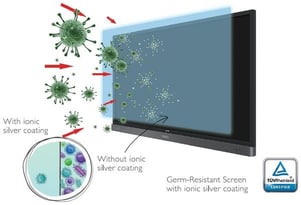 1. Use germ-resistant screens with silver nanoparticles
The silver ion coating on BenQ ClassroomCare Interactive Flat Panel can effectively eliminate most germs on contact. This reduces the transmission through daily use.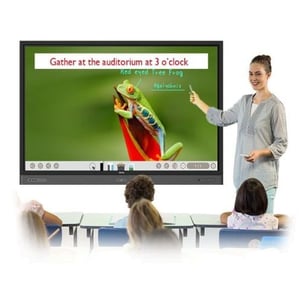 2. Broadcast health precaution messages in real-time
Broadcast health precaution messages in texts, videos or documents directly on the interactive displays using X-Sign Broadcast.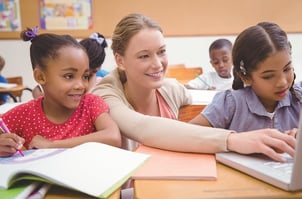 3. Encourage BYOD to decrease transmission
Limit germ-spreading opportunities by allowing students to use their personal devices in class and avoid contact with shared equipment. Students can wirelessly screen share their devices on BenQ interactive displays.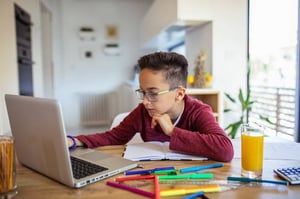 4. Online teaching and learning with Cloud Whiteboard
With Cloud Whiteboard, students can join an online lesson remotely, ensuring continuity amid delays caused by outbreaks and other threats.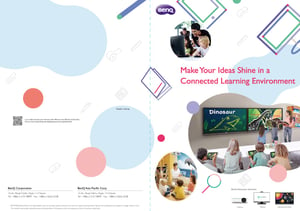 For more info about BenQ Education Solutions, please download
the Education Solution brochure.